---
Presenting Partner

Enparadigm is a tech-driven learning solutions company that helps people get better in understanding the nuances of their jobs that take years to learn. Our holistic, sustained-learning approach is focussed on key business and behavioural competencies needed for the modern day workplace.
Today our solution suite comprises more than 25+ unique platforms with a deep focus on learner utility, experience and deployment at scale.
Enparadigm has featured on the Training Industry Watch list of Best Experiential Learning Companies 2021 and the Watch List of Best LXP providers in 2020 while also having made the Deloitte APAC Fast500 list thrice in the last 6 years.
Read More
---
Gold Partner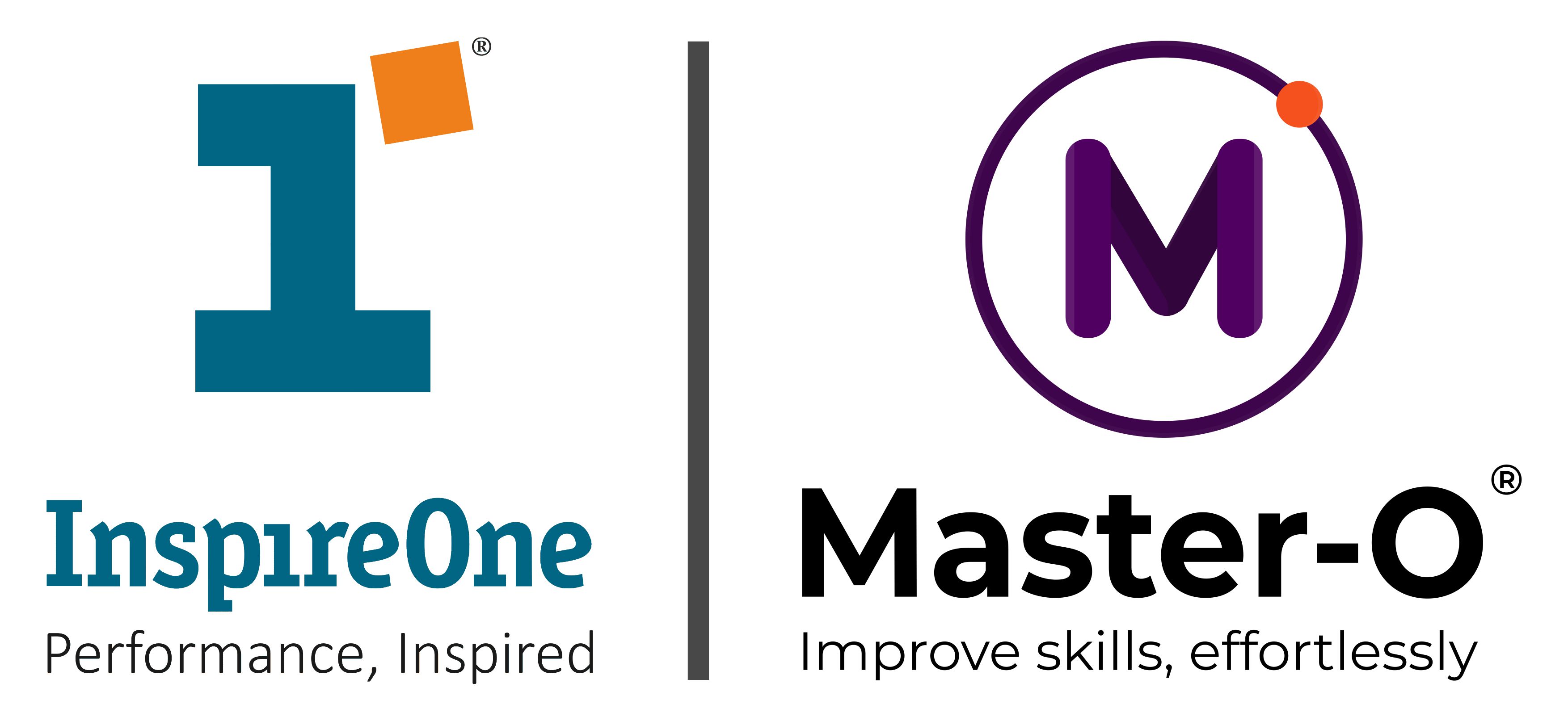 InspireOne is India's leading consulting firm offering organizational and leadership development solutions. With nearly two decades of experience in the consulting domain, we help organizations convert their people and organizational capabilities into corporate value.
Our solutions are developed on the global know-how of our partners- Tack TMI and IBM Smarter Workforce.
Our footprints of delivery capabilities are both national and international backed up by a team of 1000 consultants across 50 locations and over 80 countries. We deliver solutions globally and in different languages.
Master-O is a game-based microlearning platform that enhances the capability & productivity of front line sales, customer service & operations teams. Employees develop their skills using a game-based learning loop that includes interactive microlearning content & hyper-casual game-based assessments which deliver up to 80% higher engagement. This results in habitual enablement that seamlessly fits within an employee's busy schedule and improves retention and learning effectiveness.
Read More